Weekly Meal Plan: Chipotle Spice
I feel like chipotle flavors always pop up everywhere, and I've never really used them in my cooking before. I actually just used to avoid these recipes because I never had the right spices. But I wanted to try something new this week, so I finally got all the things I needed. To make the most of my new pantry additions: I'm spotlighting chipotle recipes!
I found a variety of recipes that incorporate this flavor profile in different ways, including these pumpkin veggie burgers that I'm intrigued to try out. All meals - besides the pumpkin burgers - are WHOLE30 approved! Open the recipes below by clicking on the picture to check out what I found!
Meal plan
Recipes
see comments for suggested modifications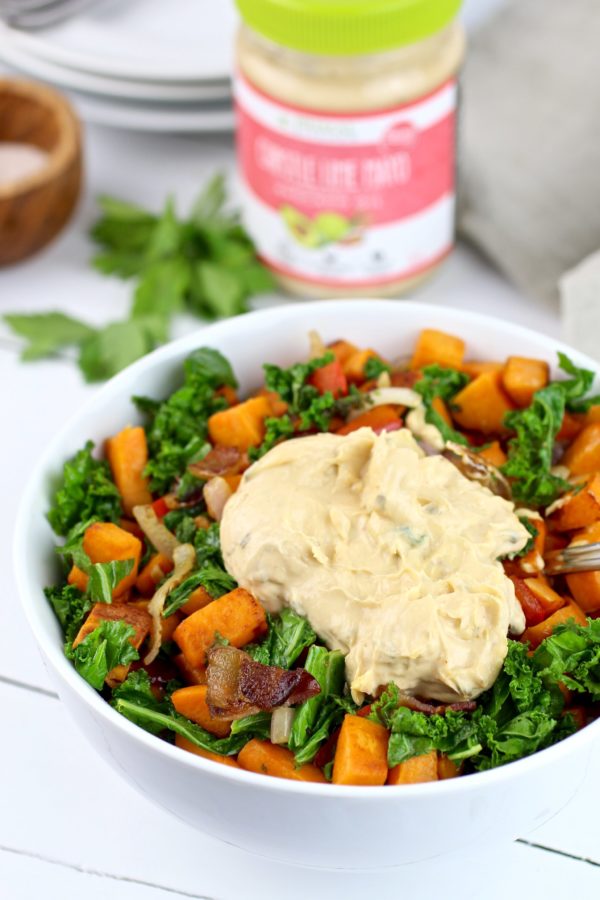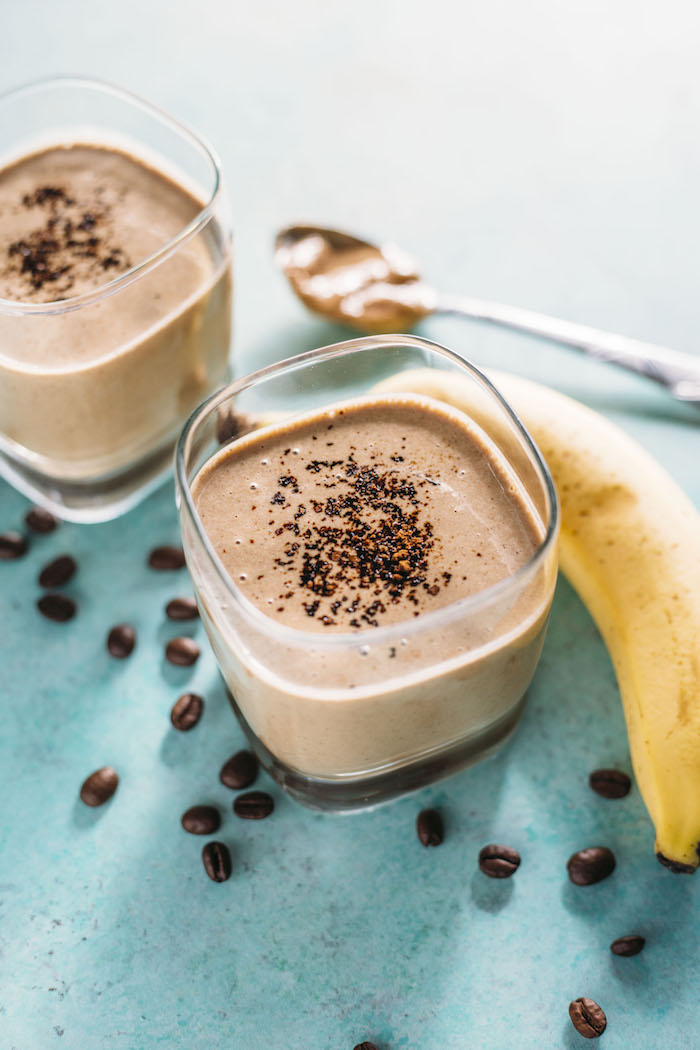 Egg Hash:
I've tried to switch this recipe up, but I find myself always going back to the same combination of 2c kale, 1/2 cup roasted sweet potato, and 2 poached or fried eggs all cooked and then topped with 1/4 of a medium avocado. Roast a bunch of sweet potato on Sunday so this can be an easy and quick throw in during the busy weekday mornings.
Pre-run Oats:
During my marathon training, I've found it basically critical to have a little bit of oats or an extra carb the morning of a big run (over 10 miles). I typically just make a bowl of 1/3 cup of oats, supplemented with a scoop of vegan protein powder, and add a banana and almond butter on top.
I always do all my shopping at Trader Joe's, but they didn't have chipotle peppers, so I got my peppers from Whole Foods this week!
Or.. Want to bring your list and plan to the grocery store?