Weekly Meal Plan: Coconut Lime
Grocery shopping can be a little overwhelming.. and when you want to get creative, sometimes it can get incredibly expensive! Since I live on a budget, I like to make sure that I use up everything I buy and that I don't run around the grocery store buying all these random ingredients to make different meals each week. Each one of those different spices / ingredients add up $$, which is totally unecessary. So, when I make up my meal plans, I spotlight a couple ingredients or a flavor group, and buy food / make food that revolves around it.
This week's spotlight is coconut lime.
So I know it's February 11th and currently 30 degrees in STL, but I've been craving some foods that remind me of a July day by the pool. I found a couple of warm, spicy, and of course paleo recipes that I'm going to try this week!
Reminder: all my meal plans are assuming two people for dinner and just myself for the rest of the day
meal plan
Recipes
I included a couple green smoothie recipes that I love in case you want options for those morning smoothies. Pictured below on the right is my favorite, especially on long run days!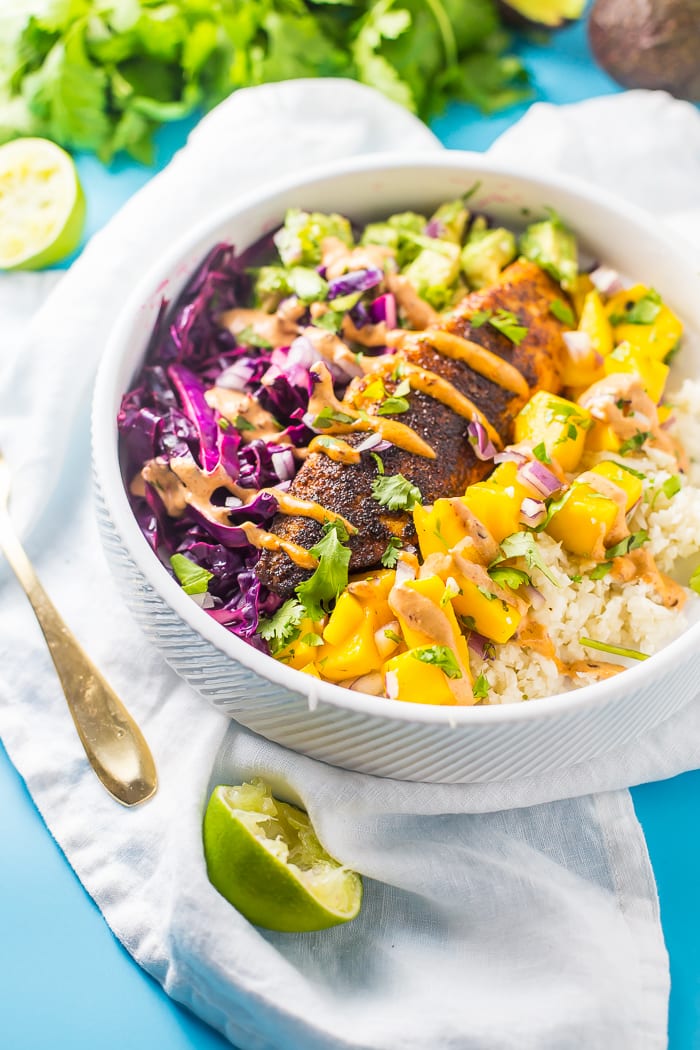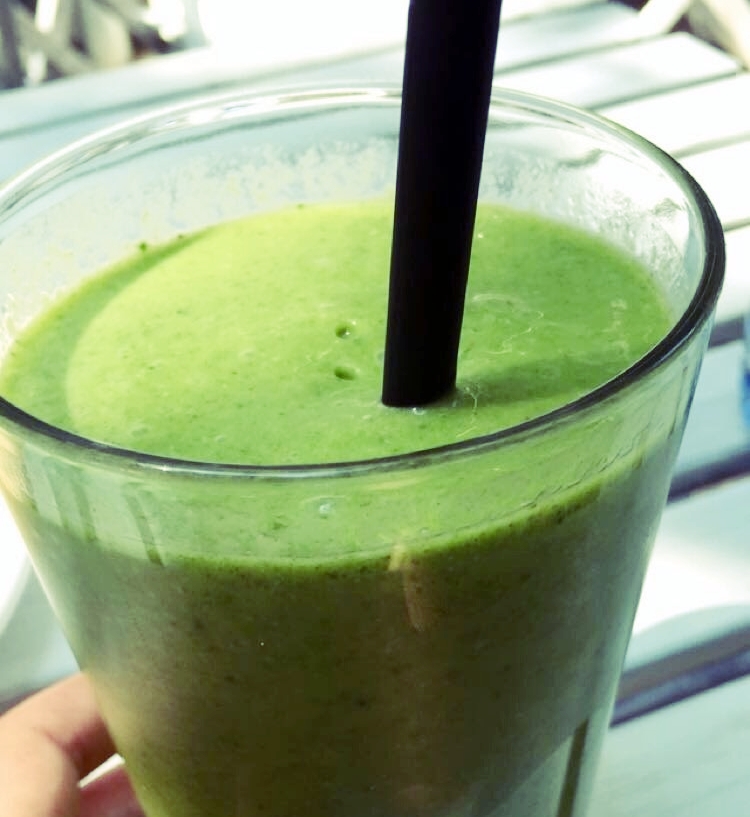 Easy Tropical Green smoothie recipe
1 -2 cups kale
1 cup unsweetened coconut water or almond milk*
1 cup frozen pineapple
1/2 frozen banana
1-2 tsp ground ginger
1 tsp chia seeds
*add more liquid if needed
What meal ingredients would you like me to spotlight next? Comment below!