Stitch Fix Review: Feb 2018
For those of you who don't know, I basically get 80% of my clothes through Stitch Fix (and rent the rest through RTR). I totally trust them to find the best clothes for my frame and to elevate my style. For this fix, I said that I needed a couple things for a work conference in SF, and to help me make my wardrobe a little more romantic. My stylist totally nailed it. Some of the pieces weren't worth the investment, but I really liked the direction she was going with it.
(Use my special link to give Stitch fix a try & get your styling fee ($25) waved!)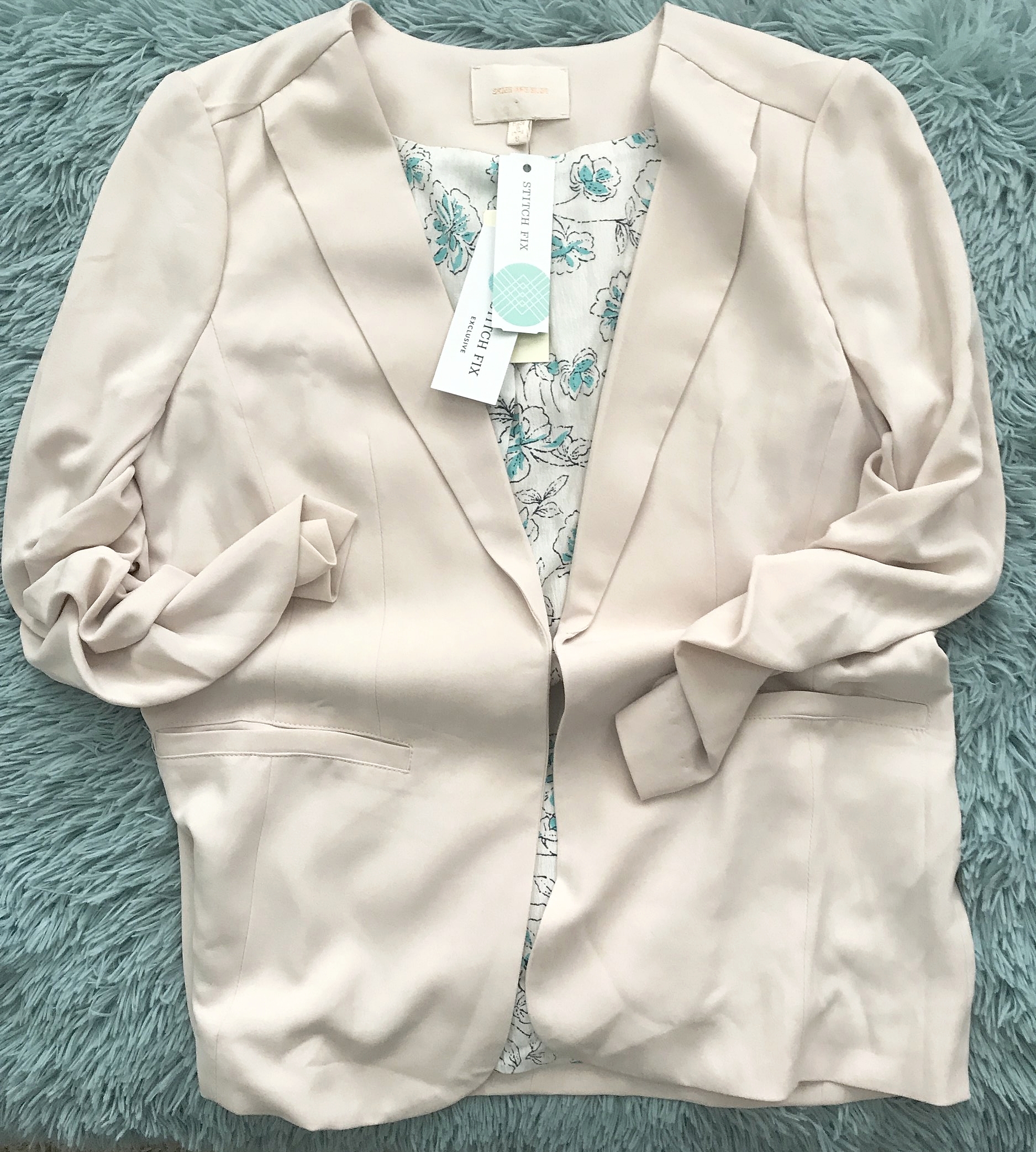 Skies Are Blue
Raja Collarless Blazer
Was so obsessed with the color, feel, and style of this blazer. It's pink but not loud, dressy but not too formal, fitted but not uncomfortable. Also, the shoulders stretched/had room, so the small fit perfectly on my tall frame.
This was for sure a KEEP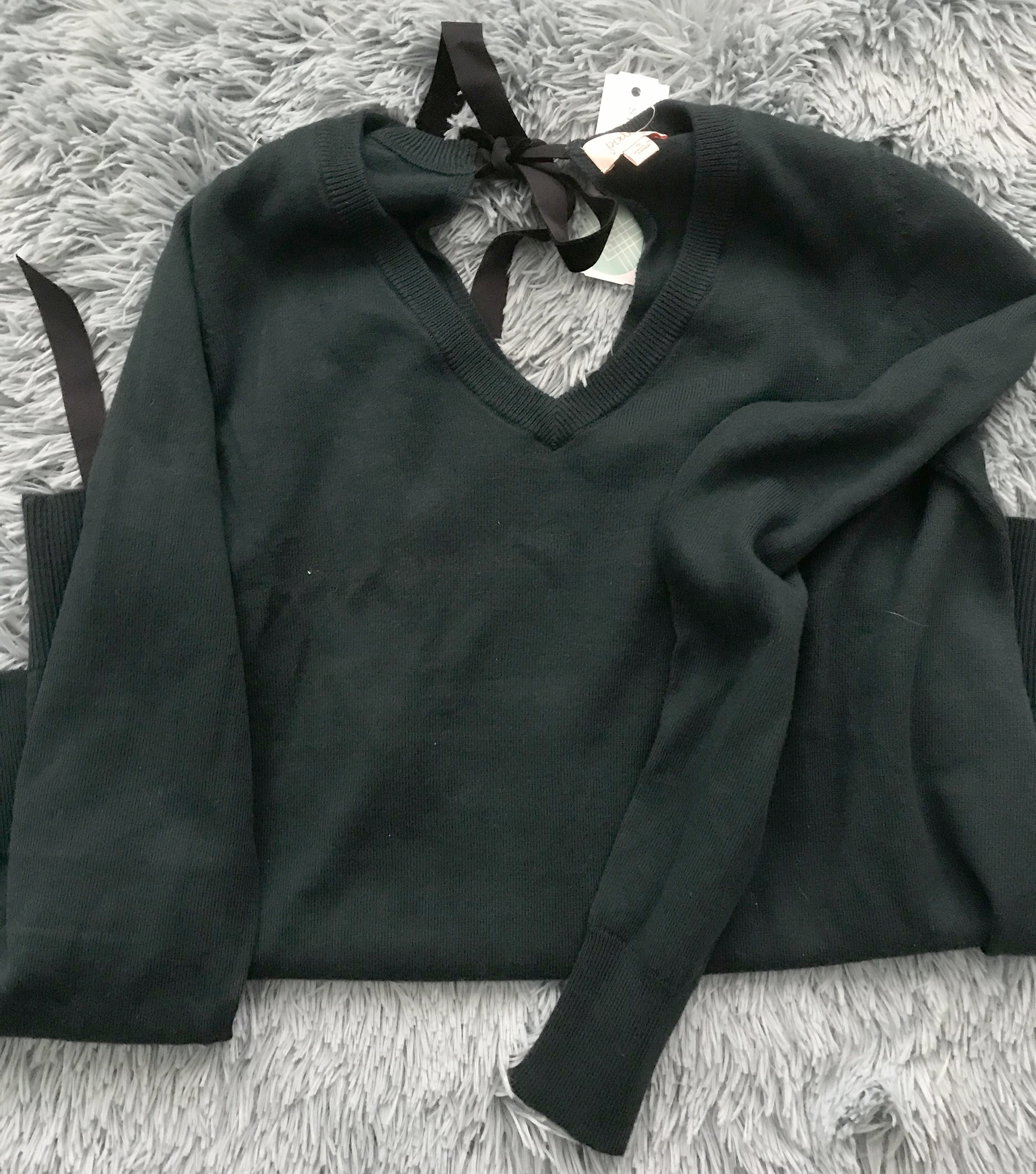 Pixley
Danteila Velvet tie pullover
While I thought the tie was super cute, it was kinda unnoticeable because it opened into such a small V in the back. If it was more open back with the tie, I would have definitely kept it. But, for the price, it didn't do much for me.
This was a RETURN
MAUVETTE
Marie knit dress
I went back and forth with this dress. I love the colors (the navy + white combination is my favorite), and I like the idea of fit and flare. But, the reality is that I probably wouldn't wear it enough, especially with the pattern being a little loud. Also, the size they sent was too big on me, so I couldn't picture what it would look like if it actually fit well.
This was a RETURN.
Eunina
Joelle skinny jeans
So I love jeans. But as my mother would say, I need another pair like I need a hole in my head. After knowing I wasn't going to keep a couple other things, therefore not in the running for the 25% off, I didn't even try these on.
This was a RETURN.
41 hawthorn
christen shirt dress
I absolutely love this dress. It's classy and fits well, and is perfect for transitioning seasons. Also, it's super versatile in that it can be dressed up and down. The only thing I don't like is the way the sleeves button (pictured here unbuttoned), but that's because I have long arms and short sleeves make it look like my clothes don't fit.
This was for sure a KEEP
Overall, was really satisfied with this fix! I thought she did a great job in trying to make my style a little girly-er and more romantic. And - I'm super excited to wear this blazer on Valentine's Day and during my next conference!